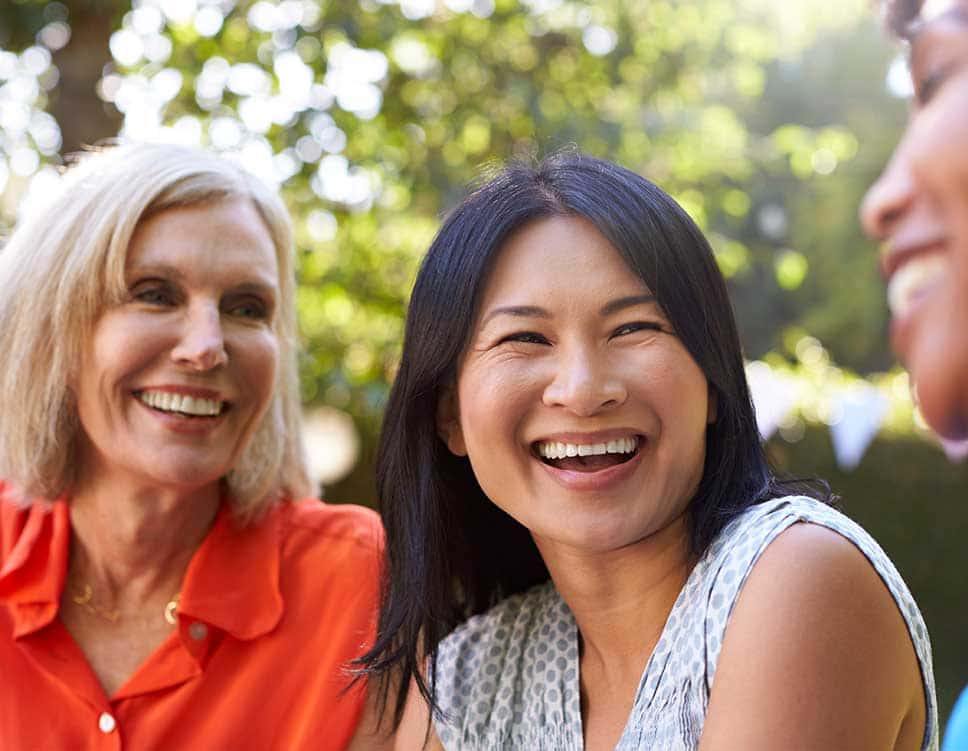 Get a Quote for a Top-Quality Health Plan
Fill out this form for a FREE, no-obligation quote! Next, enter your contact information and one of our expert agents will contact you to learn more about your unique situation and get you closer to securing the coverage that's right for you.
Thanks for your contact info. Someone will be in touch soon, but feel free to give us a call with any questions.