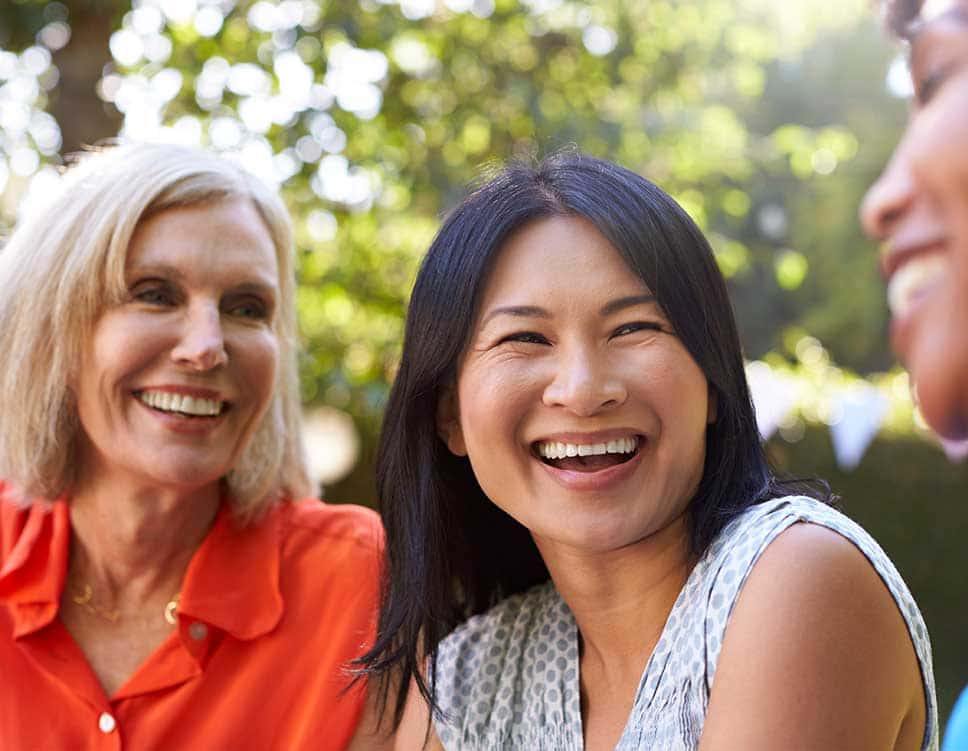 Get a Quote for a Top-Quality Health Plan
Fill out this form and one of our expert health insurance agents will deliver a FREE, no-obligation quote—your first step in securing the coverage that's right for you.
Thanks for your contact info. Someone will be in touch soon, but feel free to give us a call with any questions.